Rich media format offers more accurate metrics, conversion rates, views and user interaction.
Did you know that rich media
ads
can improve the user experience? Yes, the format promises an increase in conversions, clicks and views. Also, the metrics are more accurate compared to regular ads. Want to understand more? Keep reading this text.
What is rich media?
The term rich media is used in the field of digital marketing to classify ads with advanced features such as video, audio or any other interactive and immersive element.
There are text ads that sell by words, image ads that sell by images, and rich media ads that sell through an engaging and interactive experience .
Above all, the format has several possibilities for presentation and immersion, in addition to providing metrics on audience behavior, number of expansions, multiple exits and videos with data about the general campaign.
What are the benefits of the format?
Rich media ads offer a sea of ​​possibilities for brands that want to "mess with" their consumers. The format provides good responses between campaign and user, considering that ads are exploited and presented in different ways, such as in videos, games or tweets of an ad. Therefore, rich media can be applied and effective in simple or grandiose cases.
It is also important to note that the user experience becomes engaging and with a higher interaction rate. Conversions, clicks and views are higher and metrics are more assertive. Altogether, these are very relevant benefits to engage and obtain results in digital media.
Is it worth investing in rich media?
According to the website Statista , the format has only been growing in digital media. Although not the most common to find, rich media investments are close to $12.9 billion in 2019 in the US. And, if we think about comparisons, the click-through rate in rich media is 0.44%, in video banners it is 0.39%, while conventional banners only reach 0.14%.
In fact , according to some infographics from the American agency Kwikturn Media , there are many relevant points when creating a campaign with visual content.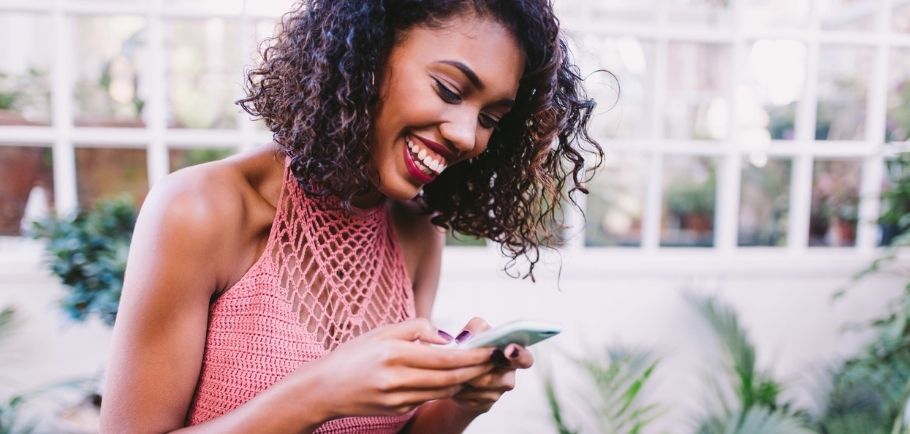 What are rich media best practices?
Because it is interactive content, there are many presentation options. However, there are the most used and effective in rich media:
Video
Video content usually offers advanced metrics, such as average view and completion time, not to mention the possibility of adjustments according to the campaign.
interactivity
The possibility of interacting with the ad is, to say the least, interesting. Interactive media, by itself, goes beyond attracting and converting hits, but rather entertaining the user. There are countless possibilities and creativity is essential right now. From mini games to elaborate quizzes, the format enchants and holds the individual.
Innovation without invasion of privacy
This question always comes up when we talk about innovation in digital media. How to attract a user without being invasive or violating their privacy? Rich media ads are basically focused on user experience.
With this, it is important to think about banners or content that are activated only with clicks or contact with the mouse cursor, respecting the individual's choice. The innovation and creativity part are important precisely for this reason, because the objective is always to attract the consumer, without being invasive or tiring .
Where can I advertise?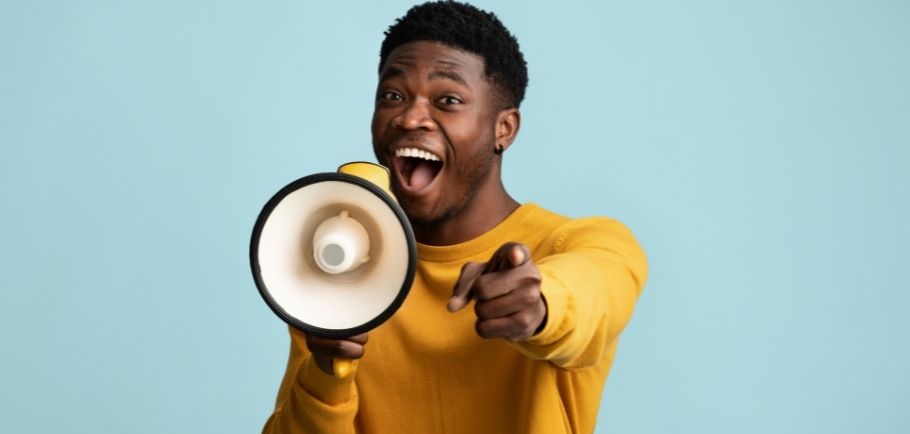 There are several platforms to run digital campaigns. Even with the rich media ad in its growth phase in Brazil, the format is already available in almost all the main advertising tools . Want to know the main ones? Check it out below:
Facebook Ads: One of the biggest social networks today, Facebook reported that in 2019 ad revenues increased by 35%, generating a record return of $20.7 billion.
Google Ads: Virtually the most visited website of all time, Google reported that between 2019 and 2020 revenue went from $134.81 billion to $146.92 billion.
LinkedIn Ads: Known as the professional network of the moment, LinkedIn 's managers shared the increase in its revenue, which is in the region of 20% annually, considering its more than 706 million global users. In Brazil, for example, there are already more than 34 million registered profiles. If the target audience of the ad is there, why not, right?!
In short, rich media is available and ready to deliver good metrics. By running a campaign in this format, you can guarantee, without much effort, a good rate of interaction and engagement, as well as good results for your brand, product or service. Do we clarify your doubts? Are you ready to innovate and invest in rich media? Contact your agency for more business information.